Surely you know that our hair needs special care in winter is because their appearance is very affected by low temperatures, too dry air, lack of vitamins and trace elements. To keep hair beautiful and healthy, we offer the following guidelines.
1. Take your vitamins.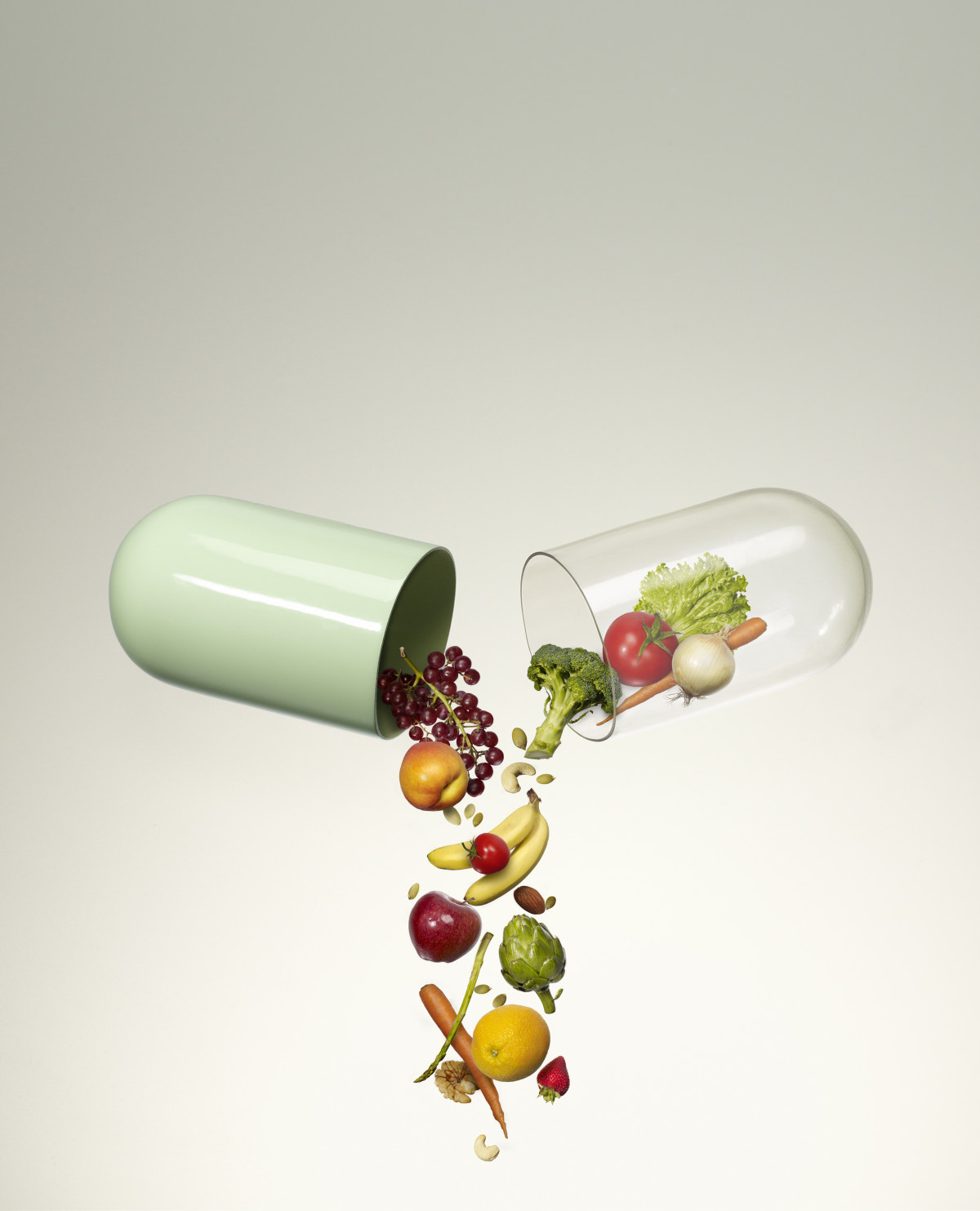 In the summer we eat a lot of fresh fruits and vegetables, which is so lacking in the winter. And in order to replenish the vitamins that we received from them – is to reinforce the body multivitamins complex. Especially hair needs so useful for the body of polyunsaturated fatty acids omega-3, protein, calcium, zinc, vitamins and minerals contained in fruits, vegetables, legumes and other natural sources. But before you buy vitamins, refer to trichologist who will pick up the necessary complex specifically to your body.
2. Moisturize the hair and skin. 
To protect the hair and skin from drying out and to restore balance in the body, drink more pure or mineral water. Also feeding the hair with moisture is to use special tools's Skin for intense moisturizing. First of all, masks, balms and conditioners.
3. Change's Skin products for hair.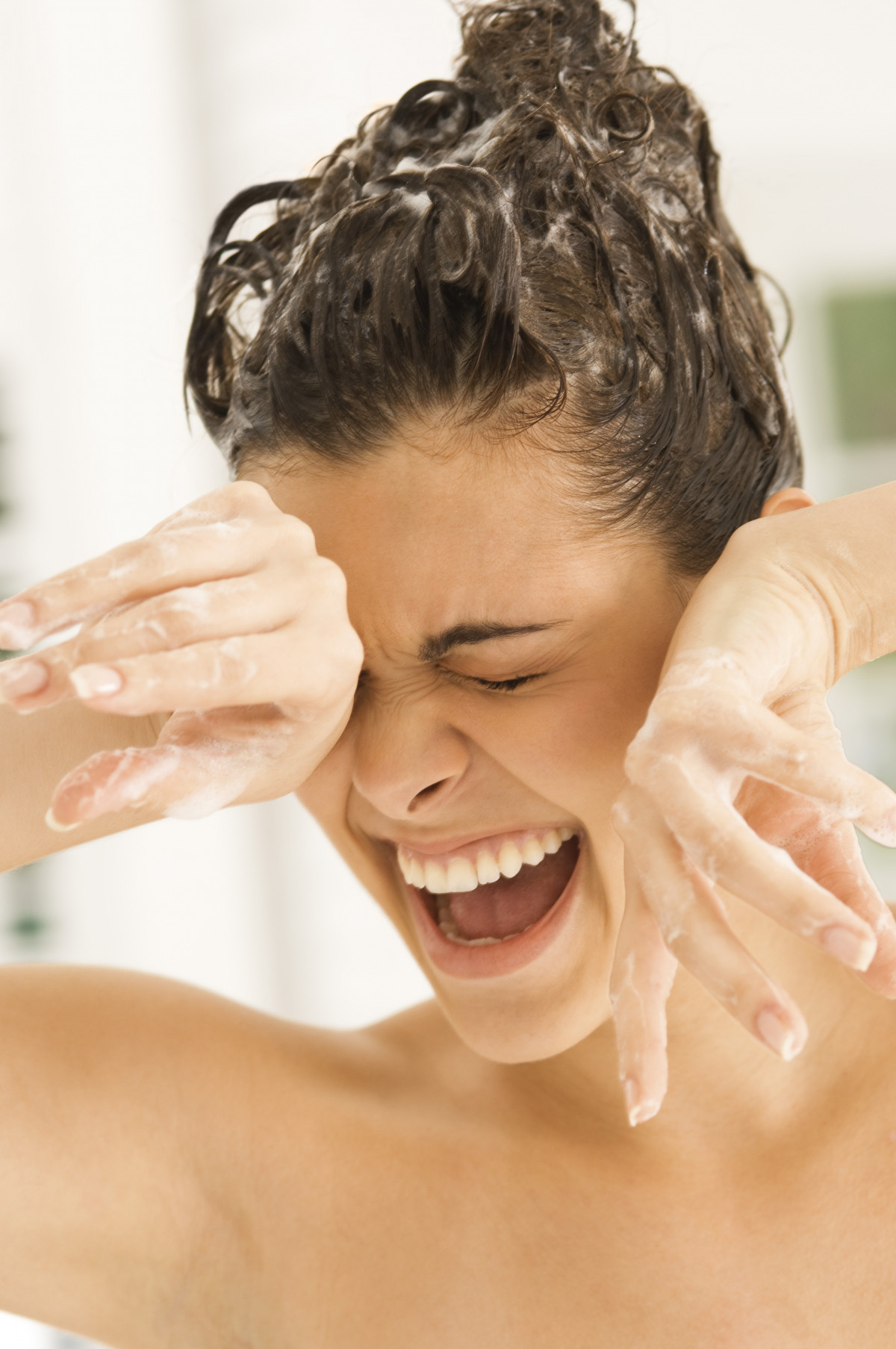 In the winter cold months of the type of your hair and scalp may change. Therefore, if you continue to use the usual shampoos, balms and masks, their condition may worsen. Shampoo should be as delicate and gentle, with a neutral pH of, a natural plant ingredients, no dyes, parabens and silicones. After washing your hair, always use regenerating or moisturizing balm or conditioner to protect your hair from drying out.
4. Do nourishing and rejuvenating mask once a week.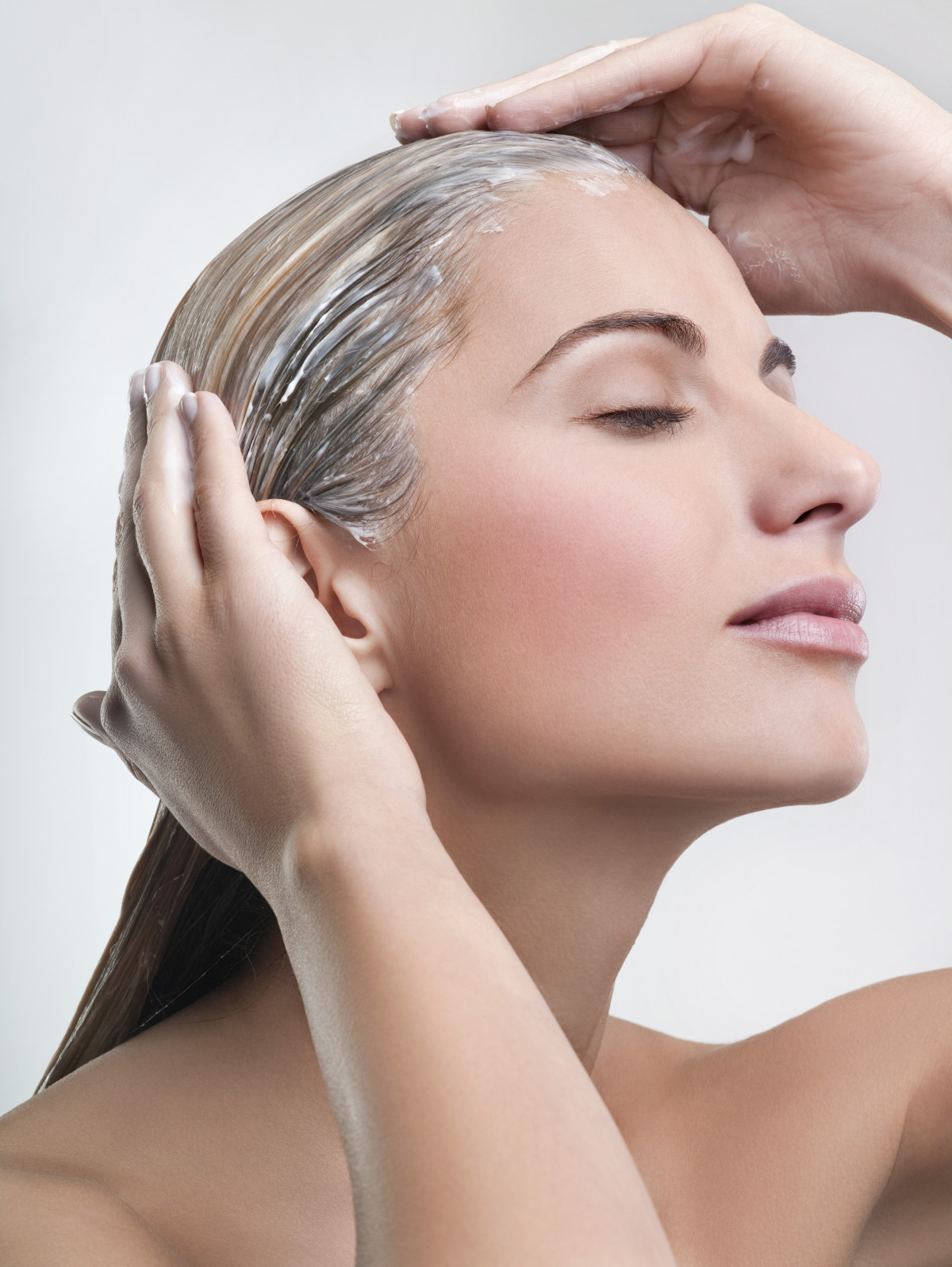 Masks must contain active ingredients such as vitamins B1, B5, B6 and F, glycolipids, phospholipids, essential oils, such as orange, proteins, amino acids. They are necessary for hair restoration.
5. fueled hair serums and other means that do not need to rinse.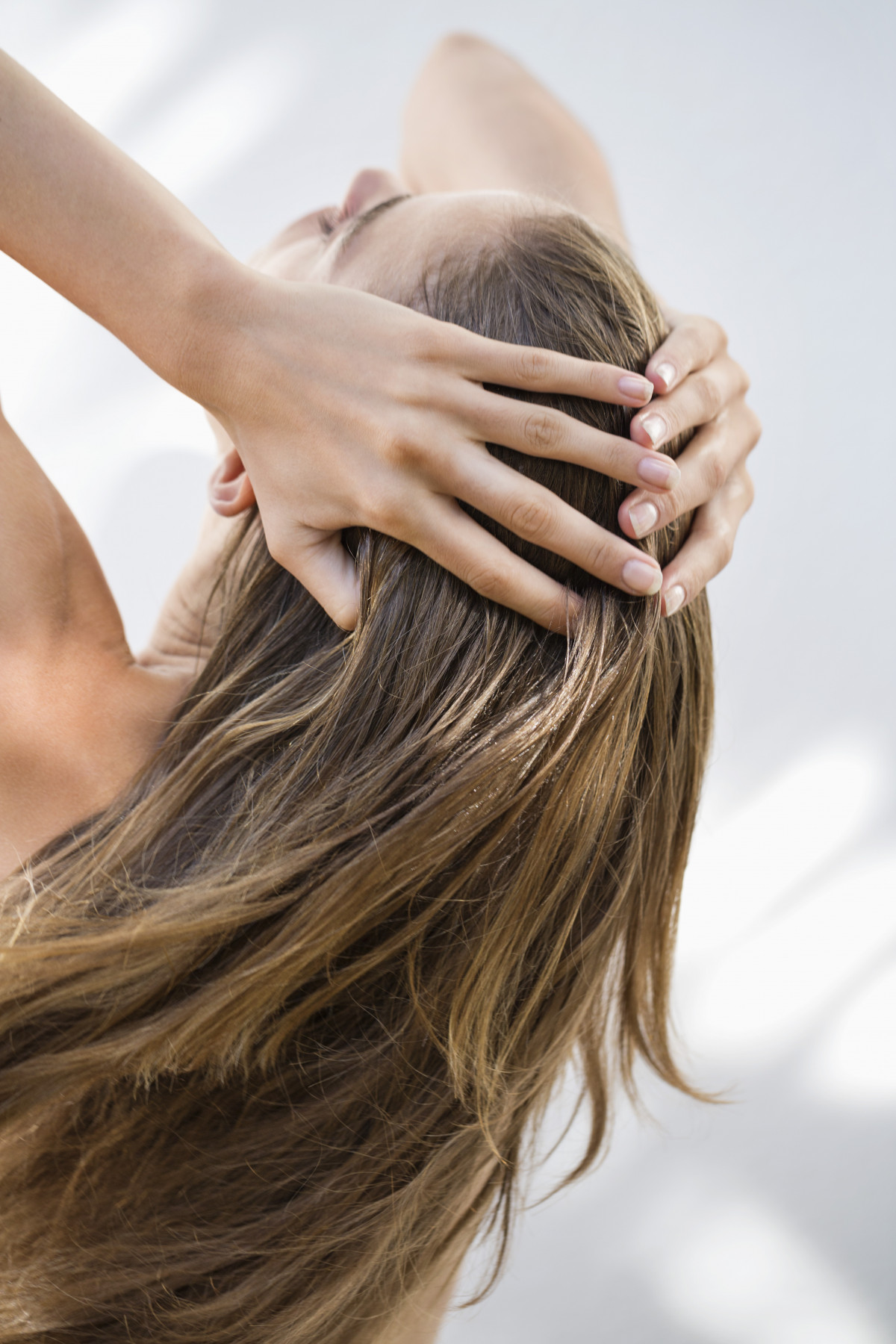 Taki products contain a huge amount of hair required active ingredients that restore and heal the hair, protect the structure, helping to retain moisture and improve the appearance of the strands and the tips.