In alliance with the well-known Ukrainian TV presenter Avon will tell you they do not change yourself, be natural, feminine and confident in its beauty.
he modern woman today – that a loving mother and successful business woman, and a wife who prepares delicious dinners. It is socially active, always finds time for friends and hobbies. It is versatile! But each of us together one rule – the desire to be beautiful and always be a woman ", – says Masha Efrosinina -" Today at the forefront individuality and naturalness. And to be beautiful – it means not to hide himself under tons of make-up. Avon True – it is cosmetics, which does not change a woman's appearance does not make it different. This care, which emphasizes the natural beauty. "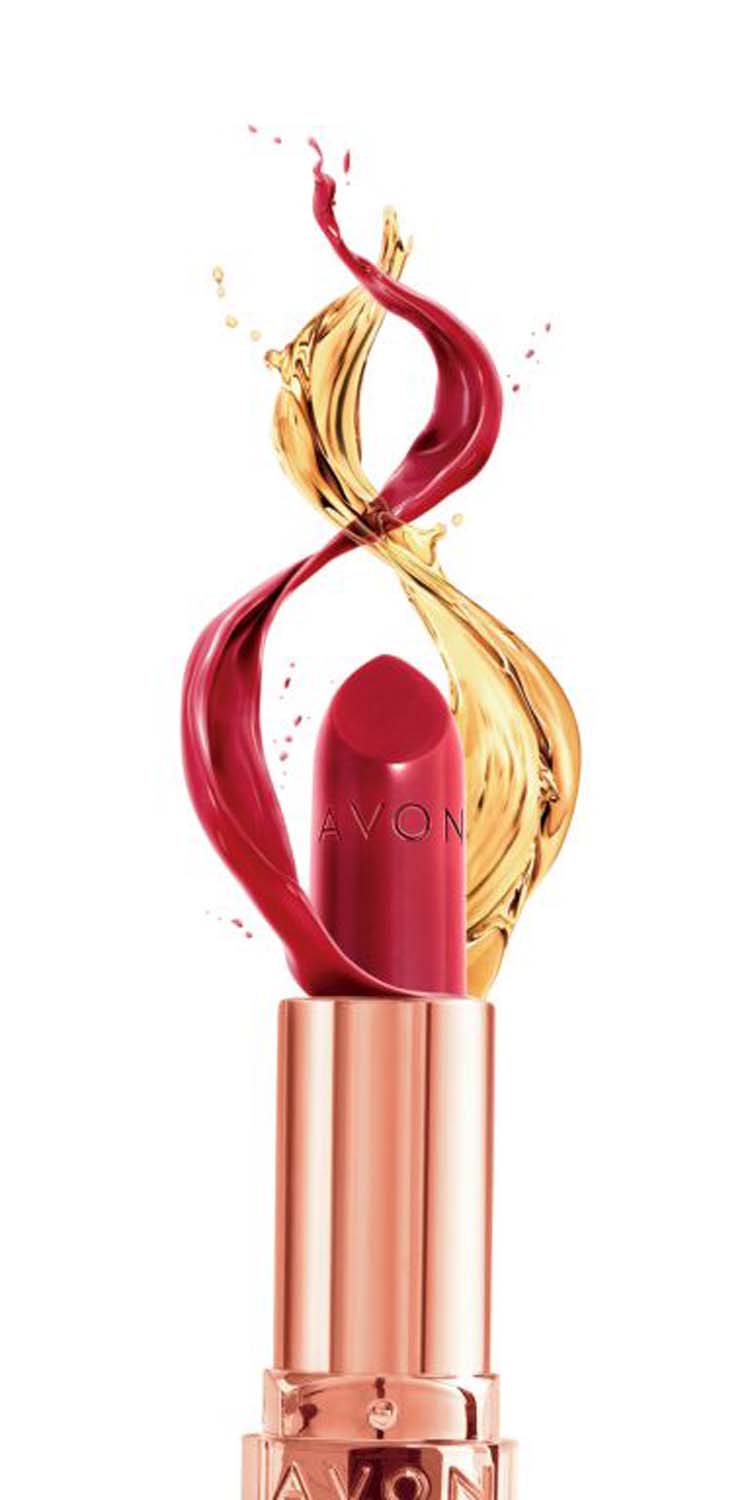 Lipstick "Nutrition and color"
Ruler Avon True color cosmetics will allow you to feel confident every day, look in the mirror to admire themselves, rather than to correct makeup. New mascara and lipstick Avon True – it is not just cosmetics, it also care products. Due to the content of oils, they moisturize and nourish.